ARTHREX ORTHOPEDIC SOLUTIONS DISTRIBUTOR
HELPING SURGEONS TREAT THEIR PATIENTS BETTER.
Accountability • integrity • innovation • passion • teamwork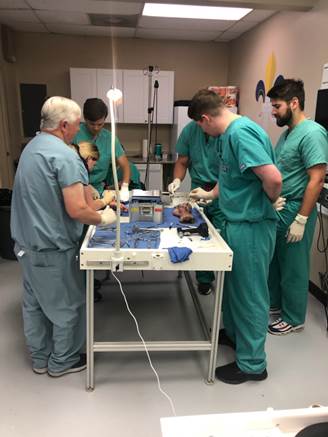 Committed to the Success of Surgeons and their Patients
Alon Medical Technology, LLC proudly distributes Arthrex orthopedic and orthobiologic products to surgeons throughout Louisiana and Mississippi. We offer unparalleled customer service and educational opportunities via our state-of-the-art training labs, expansive video library, and customized educational events.
Surgical Skills Training Programs
Arthrex's decades-long commitment to safe, minimally invasive orthopedic surgery includes all-encompassing programming designed to provide training to meet the needs of surgeons and patients. Supporting that vision, Alon Medical also provides practical lab experiences throughout Louisiana and Mississippi. For availability and to book your next lab, contact us.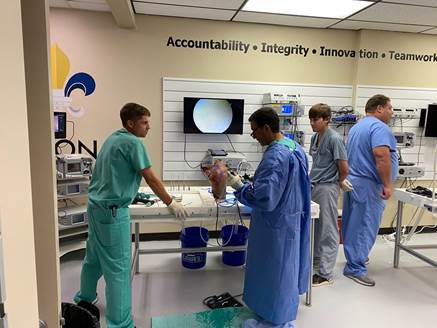 Great People. Great Products. Great Careers.
Alon Medical is always looking for qualified sports medicine, arthroplasty and distal extremities sales representatives for positions in Louisiana and Mississippi.
Alon Medical features a strong, positive workplace culture where sales representatives exhibit great pride and value hard work. All team members are required to participate in continuing education in order to provide the best possible service to our customers.